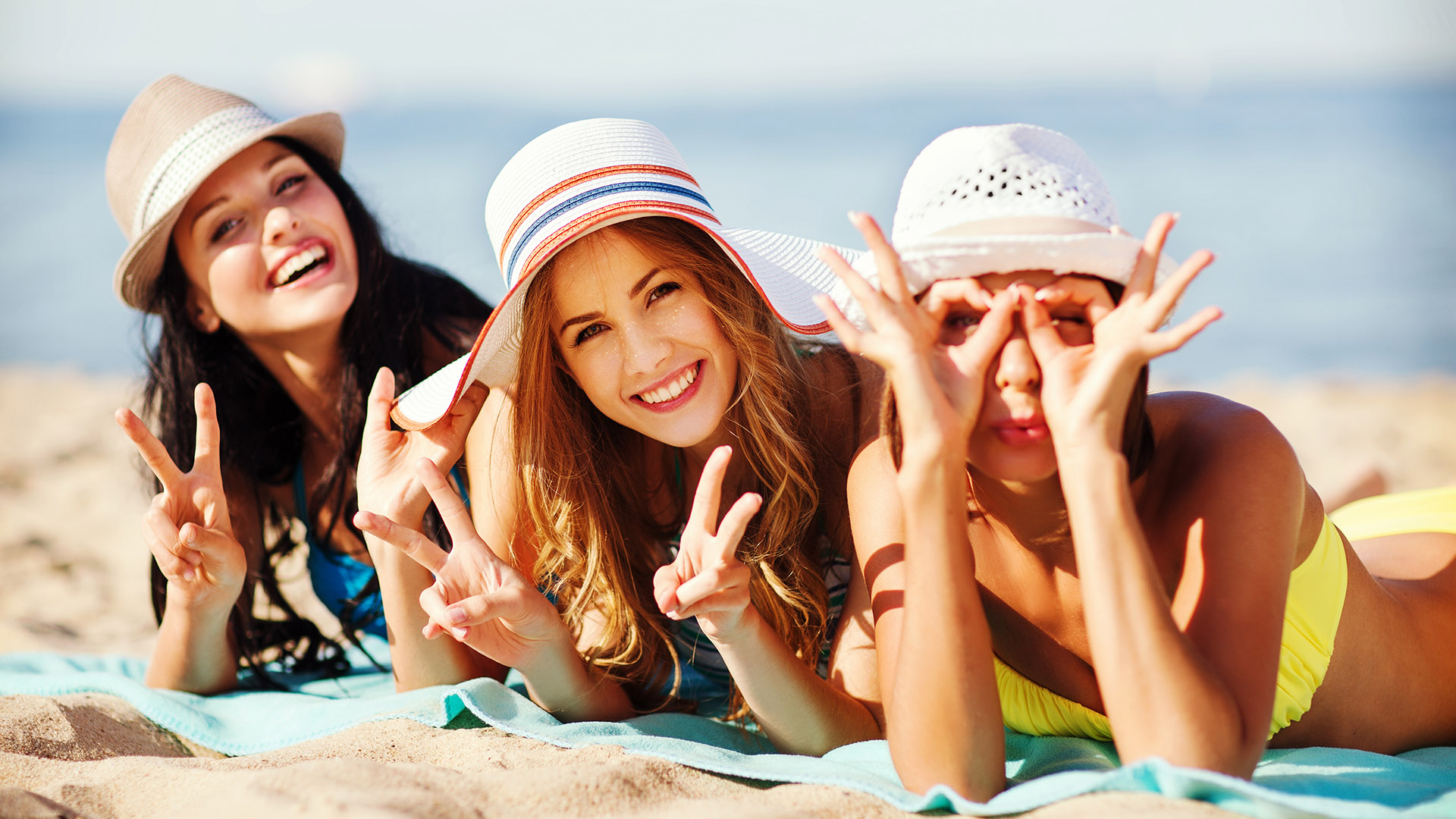 Dear members, friends, partners and clients, we are glad to inform you about our new entertainment concept/product, we decided in addition to the Classic entertainment program, to invest our Energy to propose on the market a completely new and original entertainment formula.
With support of real artists and professional of each sector, we organize for KIDS and adults weekly theme's of interest to promote your business, such as: Theater, Music, Dance/Circus, Cinema, Photography, Painting, Yoga, Martial arts WORKSHOP !!
Events in program:
Festival Filosofia in Magna Grecia 12-16 October 2015 in Metaponto BASILICATA.
Festival Filosofia in Magna Grecia 27-31 October 2015 in Acea/Velia CAMPANIA.
Festival Filosofia in Magna Grecia 10-13 November 2015 in Catania/Siracusa SICILIA.
Festival Filosofia in Magna Grecia 14-19 March 2016 in Athens/Delphi GREECE.
Our staff departure: on April Greece, May Spain, June Italy.
Our destinations: Italy, Greece, Spain, Morocco, Rep. Dom, Mauritius Island.
Product and shop, uniforms, costumes, accessories, sport and audio/video, please, watch at our catalogues.
Recruitment session and staff selections, dailly.
Fill in the application form or send us your curriculum vitae and photo to: This email address is being protected from spambots. You need JavaScript enabled to view it.